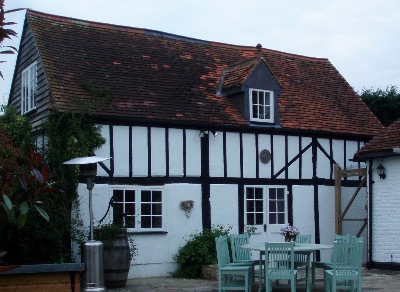 Doll Cottage Studio


Hello, I am Donna Wright, I am a wife and mother, I live in a beautiful area of Surrey with my husband, daughter, 3 dogs and Siamese cat in an old Tudor farm house with a cottage annexe "Doll Cottage" that is my studio.

I am a self taught artist with a continual desire to paint, draw and create.

A few years before my daughter was born I took up a new hobby; "Doll Making". Growing up I was always a girl who loved my dolls and I never out-grew them. I almost think it is a pre-requisite for any doll maker, how can you create something that you have no love for?

I joined a 10 week Adult Education class in my local area and learned how to make reproduction antique and modern porcelain dolls, I was bitten, doll making became an obsession.

For Christmas and birthdays I asked for doll moulds by my favourite doll artists, I bought my kiln, which I still use to this day, porcelain, paints and brushes - these also became an obsession the best colours and brushes I could find would only do. I learned every technique I could for creating my dolls and branched out for a little while at craft fairs in Surrey and Sussex.

In 1992 my daughter arrived, doll making slowed for a while, I still made dolls for family and friends and ideas flowed but lack of time and space did slow things considerably.

In 2005 we moved to our new house (on the borders of Surrey and Sussex close to Gatwick Airport) with its wonderful cottage annexe, from the start this was to be mine. More materials were bought, rooms designated for specific tasks including a pouring/studio room, a painting/study room and a sewing room.

Now coming up-to-date as well as running my doll making courses I am sculpting my own dolls putting into practice all the years of gathered information to create my own special dolls, I hope you will enjoy them as much as I enjoy creating them.

Watch this site for my own ball jointed porcelain dolls coming soon.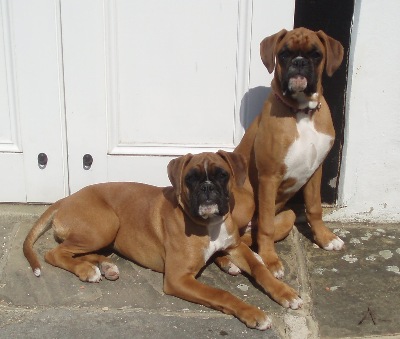 The Girls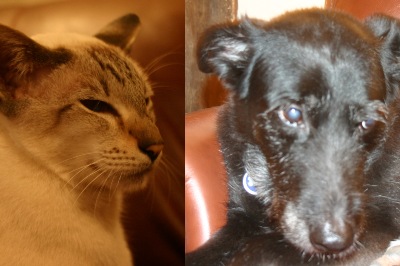 The Boys

About Me (To return to the top of this page please press here).